Metal Spinning Services Corner
The Metal Fabrication Services Ohio Trusts
The Metal Fabrication Services Ohio Trusts
Created at :
Aug 9, 2021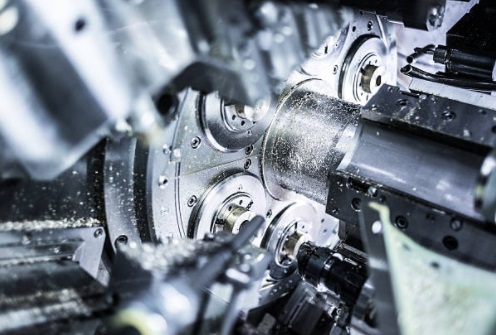 When it comes to metal fabrication services Ohio can trust, only a handful of companies fit the bill in this regard. The good news is that when you work with the right metal fabrication services organization, you have access to the latest in modern technology and advanced tools that allow for the best in fabrication implementation. From steel to galvanized steel and aluminum as well as stainless and copper in addition to brass. and a wide range of other metals, metal fabrication work requires dedication, commitment, focus and a team of professionals that understand the intricate details of doing this type of work.
This Type of Work to Be Performed with Incredible Accuracy
Being able to manufacture in various diameters and thicknesses is important to being able to work with vastly different types of metal materials. In addition, everything from CNC machining to forming and drilling as well as testing and metal finishing must be done in the right way. Laser cutting, stamping rolling, bending, boring and welding services should be a part of the overall services offered by a metal fabrication company in Ohio. Many different industries require this type of work to be performed with incredible accuracy including the aerospace industry and the automobile industry as well as defensive nuclear.
The Company Carefully Evaluates Each Metal Forming Project
In addition, agriculture, hydraulics as well as HVAC or heating and ventilation services all require access to the very best in metal related fabrication services. Elyria Metal Spinning brings to the table over six decades of experience offering customers a commitment to quality, reliability and customer service. When it comes to high precision handspun metal products, few other companies can compare. The company carefully evaluates each metal forming project using blueprints or sketches in order to arrive at a perfect finished product. To learn more simply go online or call today.